GFNY Puerto Rico is announced as the GFNY North American Championship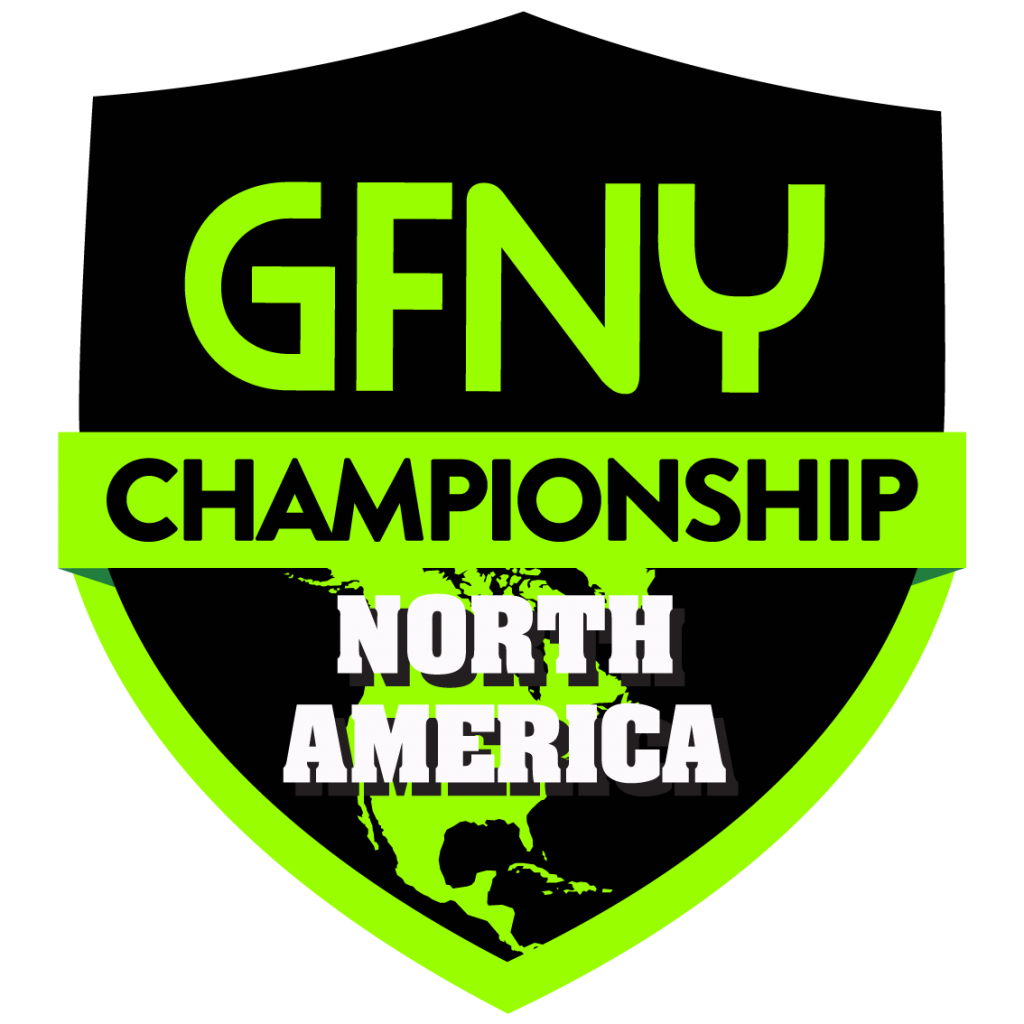 FEBRUARY 5, 2023 – CONFIRMED
SAN JUAN, PUERTO RICO 
GFNY Puerto Rico serves as the GFNY North American Championship
The top 20% of finishers in each age group will start in the Qualifier Corral at all GFNYs for the next 380 days.
Overall Champions (male and female) of the GFNY North American Championship win flights, hotel and entry to GFNY World Championship NYC 2023 to compete for the GFNY World Championship crown.
The Course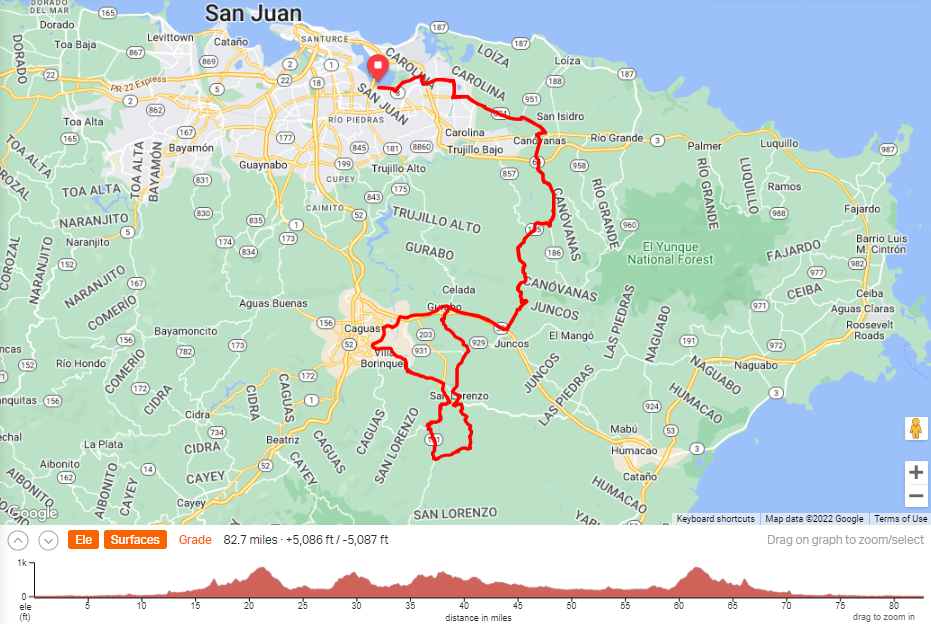 GFNY Puerto Rico will have one of the most amazing routes for its panoramic views, between plains and climbs passing through the towns of Carolina, Canovanas, Juncos, San Lorenzo and Caguas.
Your departure at 7 am will be made from the Municipality of San Juan leaving from the Mall Of San Juan.
This road will take you to the Municipality of Carolina towards road PR-874 where you can appreciate a historic area with ruins of the Old Sugar Cane Mill of Canovanas. Then, the route will enter the urban area of Canovanas where the surface of the land changes from coastal plain, to the mountainous rural area.
About Puerto Rico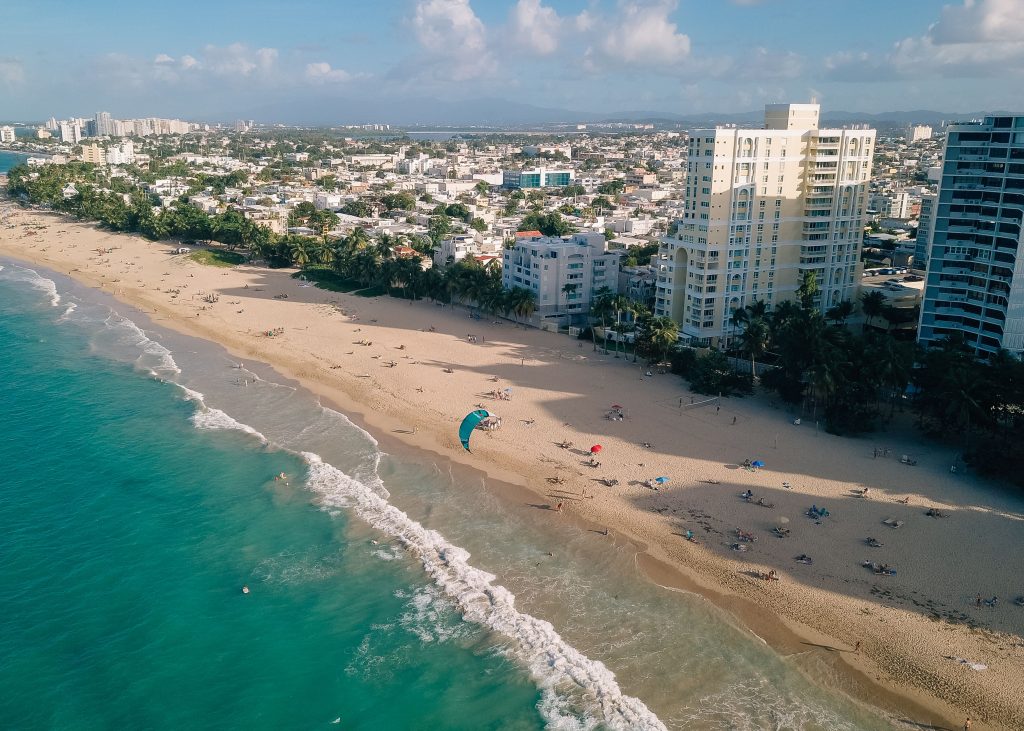 Discover amazing food, drinks and shops while exploring the urban side of Puerto Rico, where history and culture intersect with bustling city life.
The metropolitan area refers to seven towns that make up the urban "downtown" of Puerto Rico, including the capital, San Juan, a city with over 500 years of history, and Carolina.
What was once the crown jewel of the Spanish Empire is now the Island's historic and cultural center, as well as the most popular launching point for Puerto Rico vacations. Founded in 1521, San Juan is the oldest European-founded city in the Americas but is home to much more than just history.
Only 15 minutes from SJU airport, San Juan blends elements of the Old World (cobblestone streets and colonial architecture) with all the amenities of modern urban life (craft cocktails, contemporary dining, amazing shopping, and vibrant nightlife). Immerse yourself in the culture and explore the wealth of art, food, adventure, and beauty that is waiting to be discovered.